Michael R. Fletcher has been nice enough to provide one signed copy of Beyond Redemption for this giveaway. North American residents only. The three runner-ups will receive an e-book copy of Mr. Fletcher's debut novel, 88.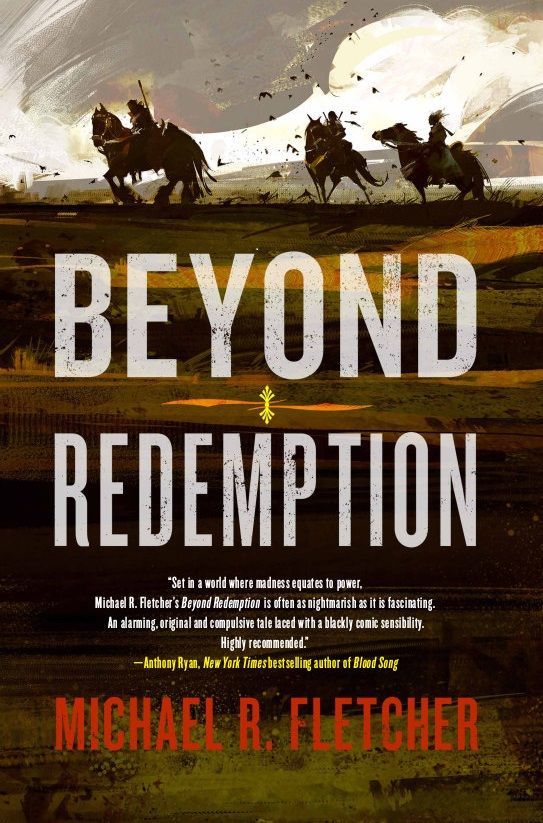 Come on over to my blog, check out the books you could win, and enter by sending an email message to bookwraiths@gmail.com with "Beyond Redemption Giveaway" in the subject line. Just for fun, give me your best snarky comment about crazy mages. You know you have some. :)
On Wednesday, November 18th, I will draw the winning names and notify them via email. If the winner doesn't respond within 48 hours, I will draw another name, then rinse and repeat until I find someone to give away these amazing novels to.